As we age, we often find ourselves facing new and more complex issues than when we were younger: estate planning, disability, health care, retirement, taxes, and financial planning issues may arise in the senior years. Planning for the senior years can be confusing and difficult without the correct information, and simple situations can rapidly turn into complicated and expensive challenges without good advice.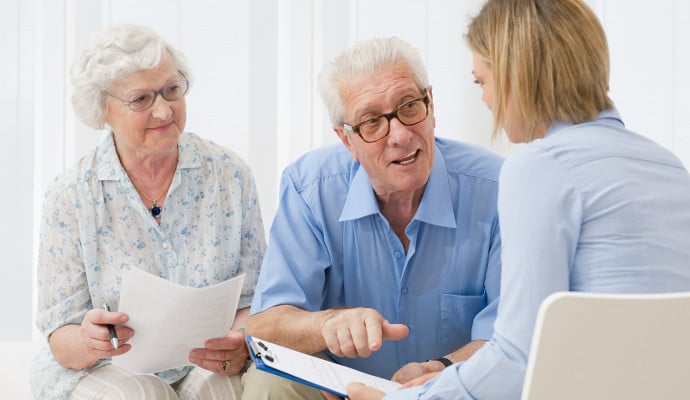 It is important to know your rights and seek counseling and advice when needed. When dealing with legal issues that pertain to the elderly, you may consider seeking guidance from a lawyer who is certified in elder law.
What do elder law attorneys do?
Elder law attorneys are advocates for the elderly and their loved ones. Most elder law attorneys handle a wide range of legal matters affecting an older or disabled person, including issues related to health care, long-term care planning, guardianship, retirement, Social Security, Medicare/Medicaid, and other important matters. They help by:
Evaluating the client's needs relating to federal tax, social security, Medicare, Medicaid, and property laws
Preparing trusts and wills
Determining the best way to pay for long-term health care including private duty home care
Assisting with disability planning, including use of durable powers of attorney, living trusts, and living wills for financial management and health care decisions
Setting up conservatorships and guardianships
Offering counseling on the distribution of public and private retirement benefits, survivor benefits, and pension benefits
Assisting the client and their family make emotionally difficult decisions, such as those related to end-of-life
Most elder law attorneys do not specialize in every one of these areas, so it's important to find out which of these matters they are equipped to handle. You will want to hire an attorney who has experience in and knowledge of your specific area of concern, yet who also knows enough about the other fields to question whether the action being taken might be affected by laws in any of the other areas of law. For example, if you are going to rewrite your will and your spouse is ill, the attorney needs to know enough about Medicaid to know whether it is an issue with regard to your spouse's inheritance. The Medicaid and Medicare systems are complex and evolving, so your attorney should have an in-depth understanding of the system's federal laws as well as those of your state.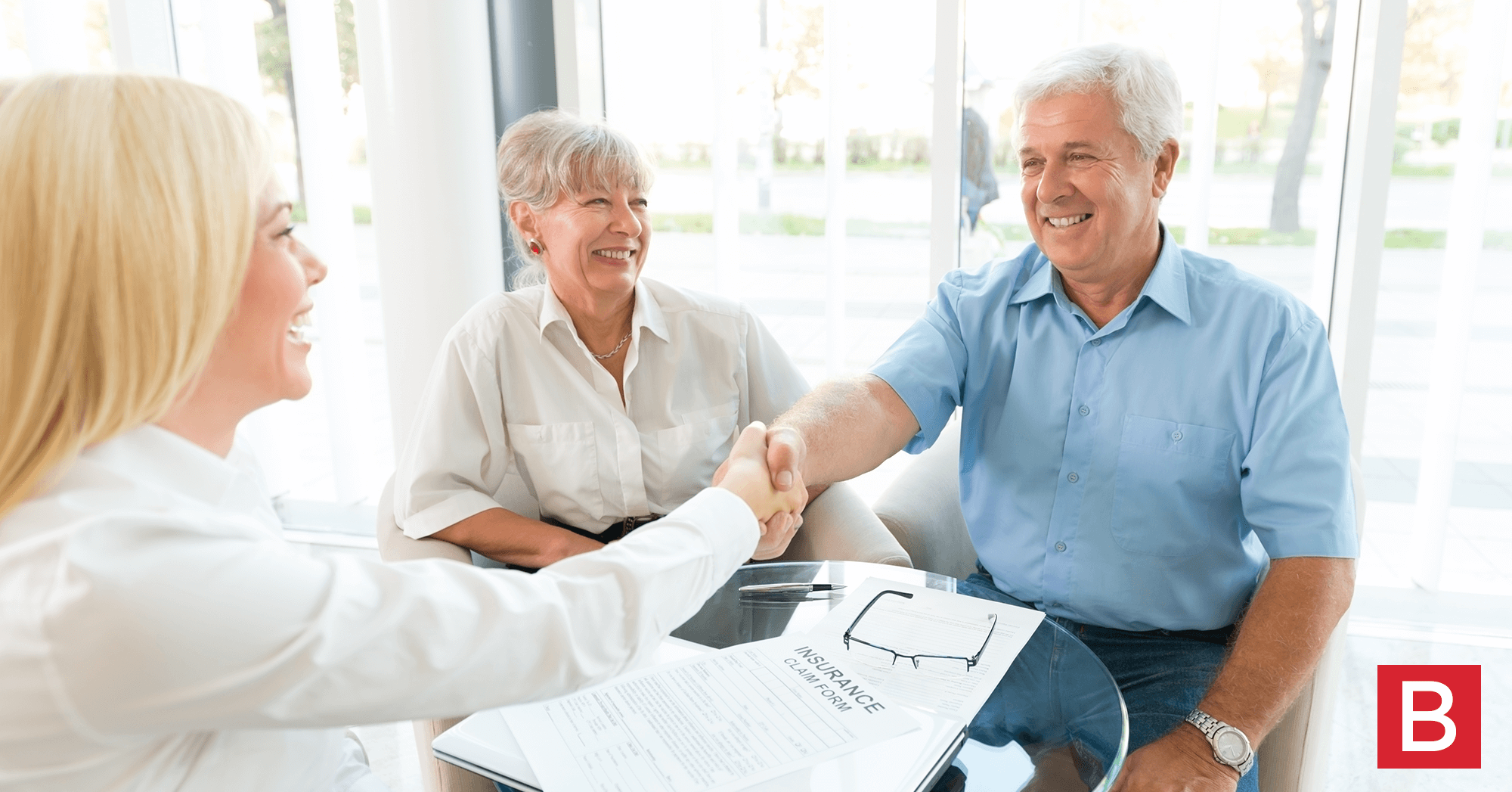 How do you find an elder law attorney?
If you'd like to find an elder law attorney, you can check with the National Academy of Elder law Attorneys, Inc., or NAELA.  It is as a professional association of attorneys who are dedicated to improving the quality of legal services provided to people as they age and people with special needs. Another such organization is the Special Needs Alliance.
Due to elder laws, many state and local agencies receive grants to offer services such as support groups and counseling. If you don't feel it's necessary or affordable to hire a lawyer, these organizations can usually advise on elder law topics and suggest services that may be helpful. You can also check with your town's senior services or the Internet for local and state agencies that may be able to help you.